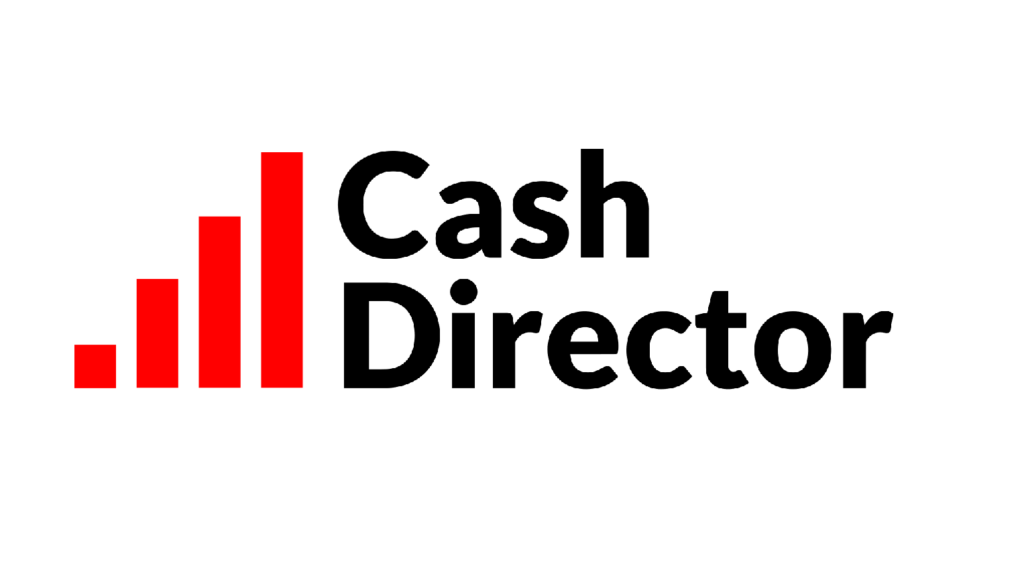 SuperKsięgowa (CashDirector S. A) in cooperation with mBank, creates the Nationwide Network of Certified Accounting Bureaus (OSCBR), which has already been joined by more than 2,000 accounting offices. We create and provide modern technological tools to help control and run the business of our clients, such as the proprietary mAccounting system, mOrganizer, Firmootwieracz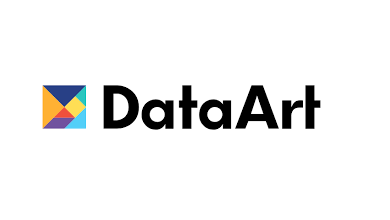 DataArt is engaged in software engineering on a global scale. For more than 25 years, teams of highly skilled professionals have been creating technology solutions that help clients achieve their business goals and expand into new markets. The most important value at DataArt is people. We apply this principle when responding to our clients' needs, regardless of the scale of their business and the technologies used. We adapt to the direction of our business partners and evolve with them. At DataArt, we combine technical excellence with the values that shape our business model: curiosity, openness, trust, honesty and intuition. This approach allows us to deliver valuable, high-quality solutions and build partnerships that our customers can rely on.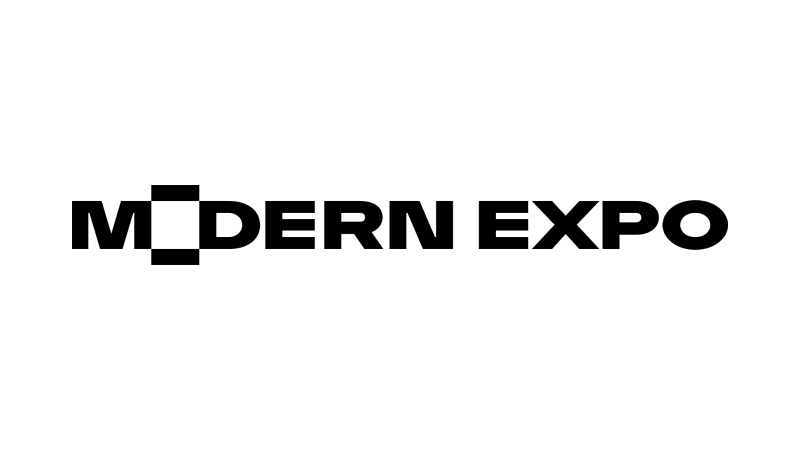 Modern-Expo is an international manufacturer and supplier of comprehensive equipment for the retail sector. Modern-Expo is also a story about business development from the ground up, international friendship and the lack of restrictions on pursuing dreams. It also proves that creating a company based on values works even in the most difficult times. The company has been operating continuously for 30 years and is one of the largest partners in the market of display solution providers in Poland and around the world.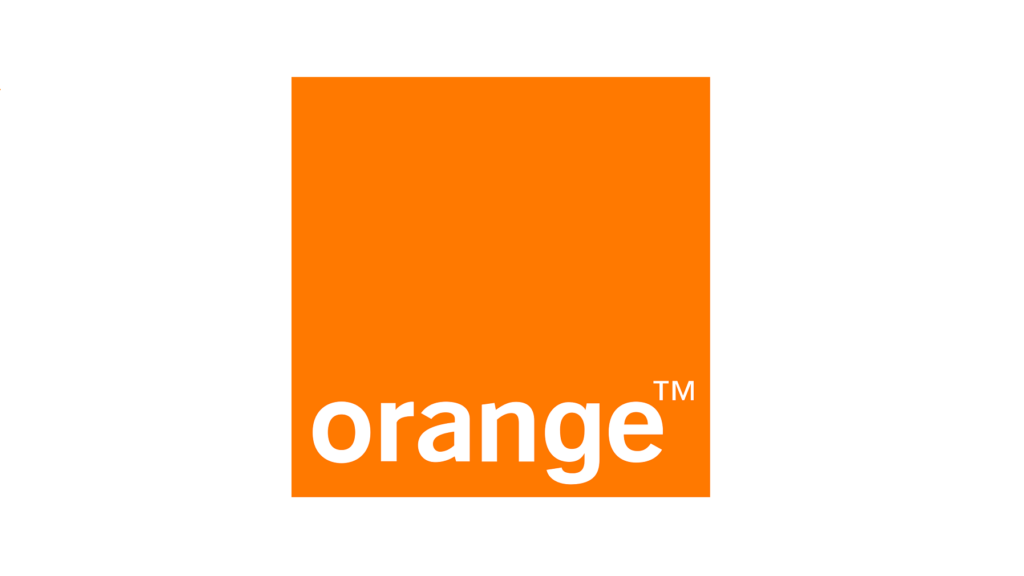 Orange Polska is the largest provider of telecommunications services in Poland, operating in all segments of the telecommunications market. The Group has the largest telecommunications infrastructure in Poland, providing fixed-line and mobile voice and data services.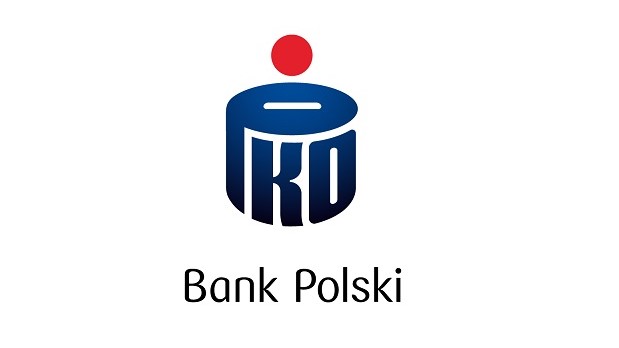 PKO Bank Polski's Contact Center has been operating in Lublin since 2004. The unit is one of the largest among domestic banking service centers and also the largest in the Lublin market. It is a modern and dynamically developing unit functioning within the Service and Operations Center. The purpose of this unit is to serve about 11 million customers in terms of conducting sales of products offered by the Bank, handling incoming and outgoing traffic, increasing the security of outsourced transactions, operational handling of loans and certificates, as well as substantive helpdesk. The unit operates in shifts, 24 hours a day, seven days a week. Consultants not only handle phone calls, but also respond to customer inquiries and requests in electronic form – emails, applications via the website. Customers can also send messages in the iPKO or Inteligo transaction service and through a special tab on Facebook. There are more than 30,000 contacts daily. It is a unique entity on the economic map of the city, a place of work and career building for nearly 700 people. In order to remain in synergy with the local labor market, which receives an annual influx of graduates from various fields of study, the Service and Operations Center systematically participates in job fairs and conducts workshops for students of local universities (e.g., this year in the AIESEC Career Days, last year in the XII Student Job and Internship Fair of the Catholic University of Lublin). PKO Bank Polski's Lublin Contact Center is often the first employer for students and graduates seeking employment. The bank invests in human capital – the Contact Center, caring for the professional and personal development of its employees, systematically raises their qualifications. New hires are directed to training in the basics of banking, communication skills, sales skills, substantive skills and operation of banking systems. Employees in the customer service process make independent decisions, and also have access to strategic data and feedback in the form of key performance indicator reporting. The pro-quality motivation system promotes positive attitudes, adherence to common values, cooperation, and setting common goals. Among other things, employees can count on competitive salaries, private health care and an extensive system of training and support. An attractive social package has been prepared for those employed under a contract of employment. The Service and Operations Center provides opportunities for development and employment not only in the area of telephone customer service. The talent management system and an open and stable career path often lead the best to work in other Lublin and national units of the Bank. Those who have gained their first professional experience in PKO Bank Polski's Contact Center are also willingly accepted to work in other financial institutions and companies operating in Lublin (including those in the CC industry). The Lublin Contact Center of PKO Bank Polski is located at 32 a Zana Street, in a modern Gray Office building located in the business and financial center of the city. The workplaces for telephone consultants are prepared in cooperation with an acoustician and are specially soundproofed to ensure the comfort of the consultants and the absence of interference in conversations with customers. The service desks are comfortable and equipped with user-friendly systems. Contact Center office space includes not only operating rooms where customers are served, there are also training, conference and coaching rooms. A friendly atmosphere is also of great importance, hence the creation of so-called employee relaxation and leisure zones in the office space – the rooms have a nature-inspired design, and are equipped with x-boxes, massage chairs, and workstations with Internet access, among others.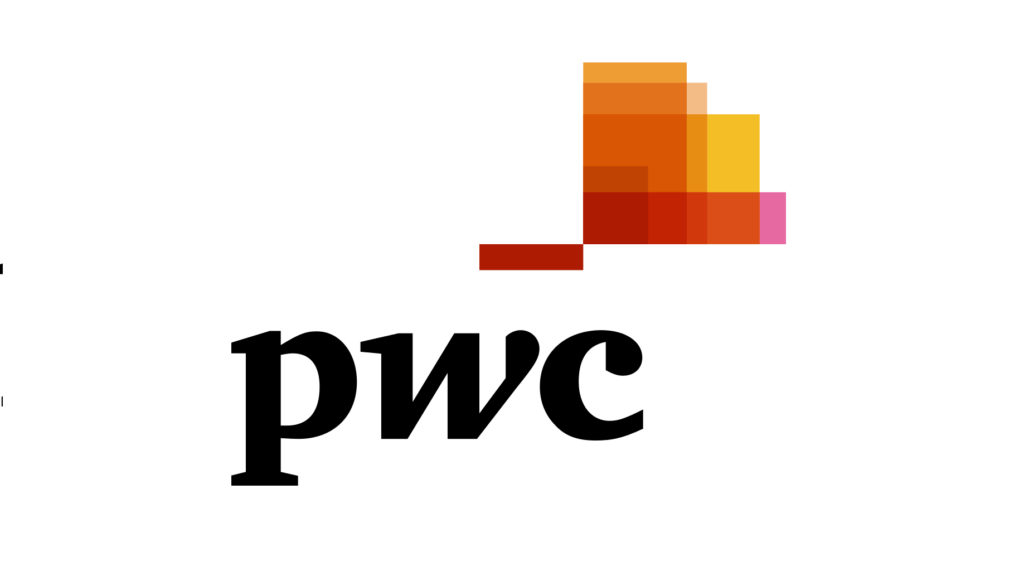 At PwC, our goal is to build public trust and respond to the key challenges of today's world. We are a network of companies operating in 155 countries. We employ globally more than 327,000 people who provide our clients with the highest quality business, technology, tax and legal consulting and auditing services. In Poland, PwC has offices in 9 cities. The Financial Crime Unit and PwC IT Services teams are present in Lublin. PwC's Polish companies employ more than 6,000 people.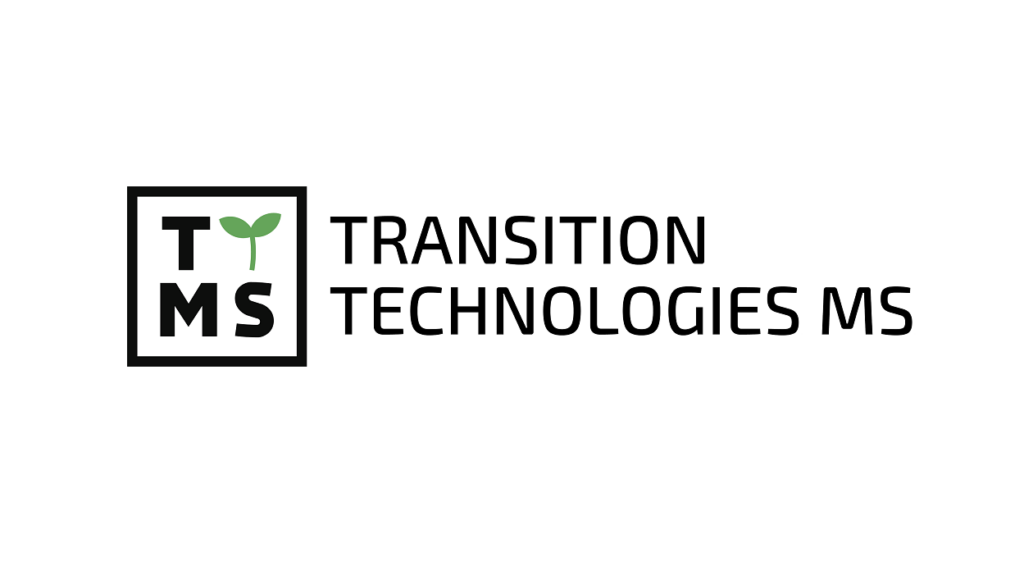 Hi, this is Transition Technologies-Software. We are a community of nearly 400 IT professionals dedicated to providing professional software development and consulting services. We are part of the Transition Technologies Group, which has more than 30 years of experience in the market. During this time we have become a leader in software development in the areas of gas, energy and public sector. We have successfully completed more than 500 projects, and our activities have resulted in the largest IT systems in the country. Our team is spread from Pomerania to Podkarpacie. We have offices in Koszalin, Białystok, Ostrow Wielkopolski, Warsaw, Lublin and Rzeszów, and some of us prefer to work 100% remotely. Friendly work environment, professional development, or knowledge and use of the latest tools and technologies allows us to meet the expectations of the most demanding clients. Our office is located at 17 Jana Pawła II Street in Lublin.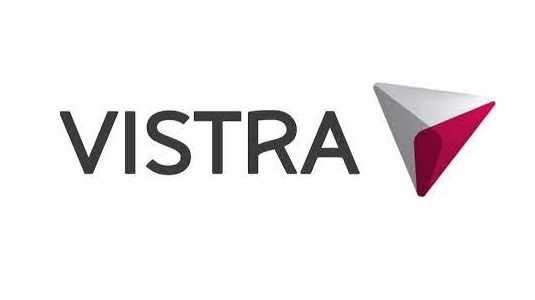 Vistra offers a wide range of services from payroll and accounting services, through the sale of shelf companies, to fund administration, trust services and mergers. It currently employs more than 4,600 people in 45 countries around the world, placing the company among the world's leading companies in the industry.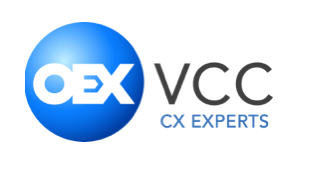 Voice Contact Center is a recognized and appreciated brand in the contact center industry, specializing in multi-channel customer service. We are a Leader in creating a positive Customer Experience. Voice Contact Center has 1,000 exceptional people on board to ensure the best customer relationships every day.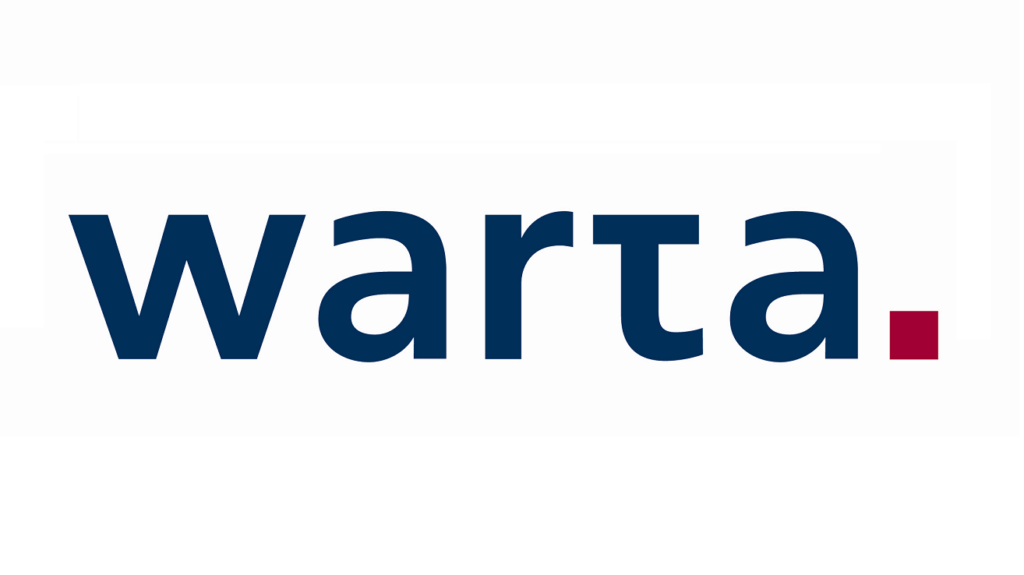 We have been providing protection to our customers for over 100 years. We are constantly improving our offerings and processes to provide the highest quality insurance and service. We achieve this through the work of a professional and dedicated team and the practical use of state-of-the-art technologies. We set trends and raise the standards of the entire insurance market in Poland. We insure more than 7 million people. For you and with you we create innovative solutions in the insurance market.