In order to raise awareness of the ongoing activities of companies in the modern business services sector in Lublin, the Department of Strategy and Entrepreneurship, together with Lublin universities, initiated the "Cafes" project, which is part of the strategy of implementation activities of the Lublin 2030 Strategy and the granting of the title of European Youth Capital to the City of Lublin.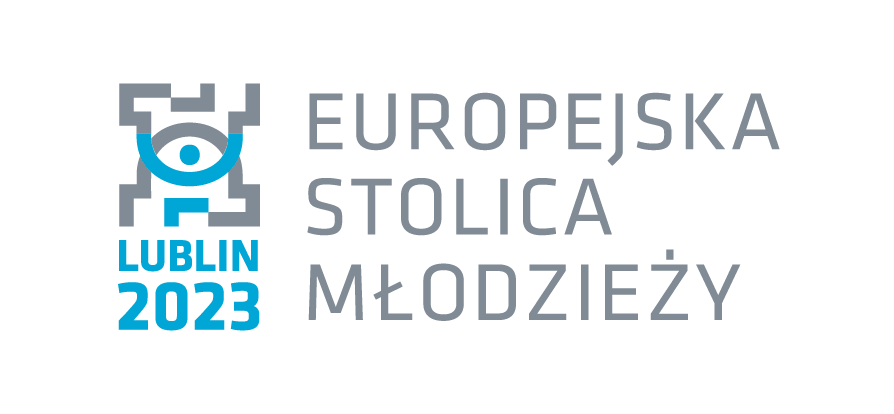 The main objective of the Project is to enable Lublin students to enter the labor market in the modern business services sector in Lublin and to support Project Partners in attracting new staff.
An additional goal is to increase linguistic competence among students of Lublin universities, currently sought after programming languages, as well as communication or marketing skills. Necessary in these days of soft skills and competencies of tomorrow. It is also important to raise awareness, among young people, of the presence of companies from the modern business services sector and their activities in Lublin.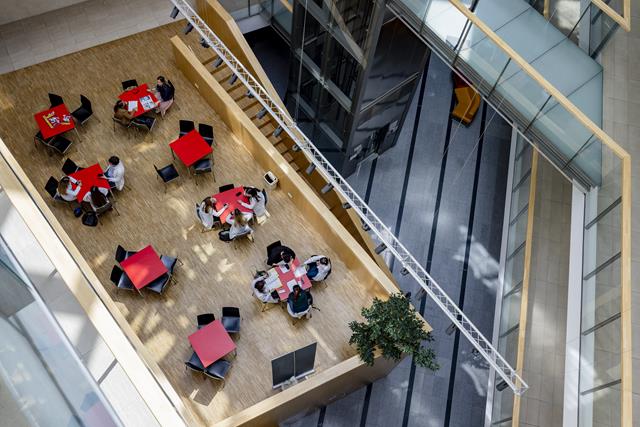 The target group of the project are students from the second to fifth year of study and companies from the sector of modern business services operating in the city of Lublin.
Each company joining the project prepares workshops / trainings / meetings for one or more groups of students in the field of:
linguistic competencies (including foreign languages),
linguistic competencies (including programming languages),
leadership competencies, negotiation competencies, management competencies, self-presentation competencies,
communication competencies (including in a multicultural work environment).
The cafes are located in the headquarters of the companies that will join the project, so that students who will participate in the project can locate a given company on the map of Lublin, get acquainted with its activities, get to know its headquarters and employees, and have a direct opportunity in applying, thus starting a career path in the sector of modern business services.
Participants taking part in activities, after attending workshops, receive a dedicated certificate confirming the acquisition of the skills in question. It is also possible to excuse absences from classes for the duration of participation in meetings. To do so, please send an email to: kompetencjejutra@lublin.eu requesting a certificate.